Dr. Sara Rahman
Dentist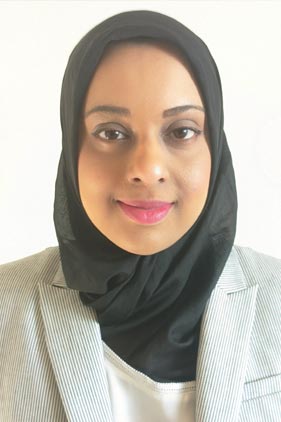 Dr. Sara Rahman received her Honors Degree in Life Sciences at McMaster University in Hamilton, Ontario. She went on to obtain a Doctor of Dental Surgery Degree at the University of Toronto, Ontario in 2009. Upon completing the Canadian Dental Boards, she became licensed by the Royal College of Dental Surgeons of Ontario to practice dentistry in the province of Ontario in Canada.
Dr. Rahman is motivated by challenge and growth. Following her completion of dental school, she embarked on several journeys to Northern Ontario in order to provide urgently needed dental care to various First Nation's communities. She has also has practiced for 6 years in private practice in the Greater Toronto Area.
Dr. Rahman is often complimented by her patients for her compassionate care style and gentleness. She also strongly believes in continuing education to provide the best level of care for her patients, and has completed hundreds of hours of continuing education. In her spare time, she enjoys travelling, reading, and spending time with family.
She is known by family and friends for her ability to create intricately detailed and artistic henna tattoos, which are traditionally done for brides and on special occasions.