Dr. Ahmad Mansouri
Periodontist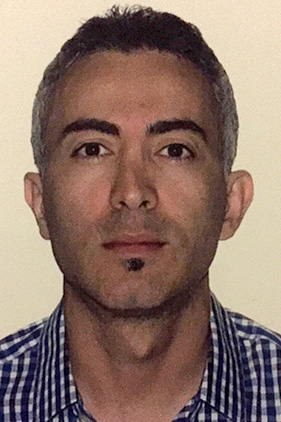 Dr. Mansouri is from Montreal, Quebec where he attended prestigious McGill University. He obtained his mining engineering degree and then went on to obtain a Master's Degree in Dental Sciences and a Doctoral of Dental Medicine (DMD) from McGill University. He attained the highest overall standing in four years of dental school and was awarded the Dr. Thornton Gold Medal.
He later specialized in the field of periodontology and has completed his Master's Degree in the speciality of Periodontology from the University of Toronto. He is well versed in all aspects of advanced periodontal treatment, soft tissue grafting, implant therapy, advanced bone grafting and regenerative procedures.
He is a member of Royal College of Dental Surgeons of Ontario (RCDSO), Ontario Dental Association (ODA) and American Academy of Periodontology (AAP).