Contact Us
We are committed to not only your dental health, but also to a relaxing and satisfying dental experience. If you have any questions, call or email us to find out about financing, dental services, or to schedule a free consultation for an Orthodontic treatment.
Contact us or drop by and visit, we're excited to meet you!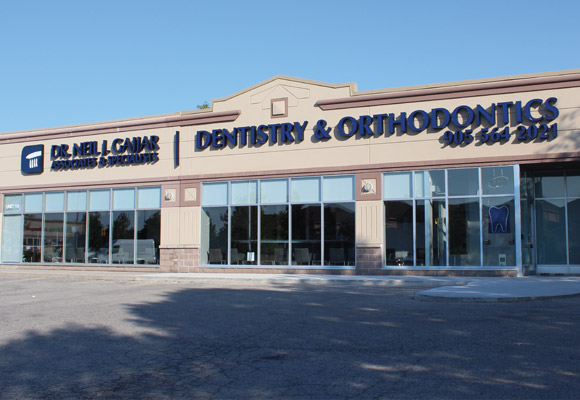 Contact Information
Flexible Payment Options
We accept cash, debit, VISA, MasterCard, and American Express. Payment of any balance not covered by your insurance is required at the time of each service or appointment.
Quick, Easy Insurance Claims
We process all insurance claims electronically. This means no paperwork for patients, and usually results in reimbursement from your insurance company directly to you within 5 days or less! We can provide estimates for all services provided and information about coverage for such procedures from your insurance before treatment is completed.





Office Hours
To facilitate your visit, office forms are available for download. Simply click on the link to complete the form: