Our Team
Dr. Neil J. Gajjar and his team are proud to serve patients in Mississauga and the Southern Ontario region ...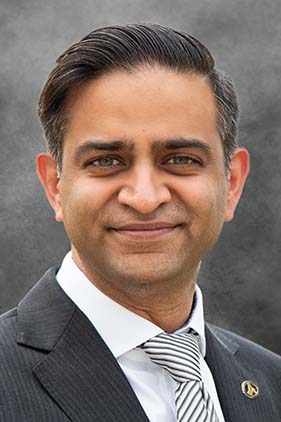 Dr. Neil J. Gajjar
BSc, DDS, MAGD, FADI, FPFA, FICD, FACD, Cert. IV Sedation
Dr. Neil J. Gajjar was born in Newfoundland and graduated with honours from the Stephenville Integrated High School. He was awarded the University of Toronto National Book Award, the Principal's Shield, the Governor General's Medal, and the Lion's Club Scholarship, along with being named Valedictorian, Student of the Year and a Canadian Scholar.
Read More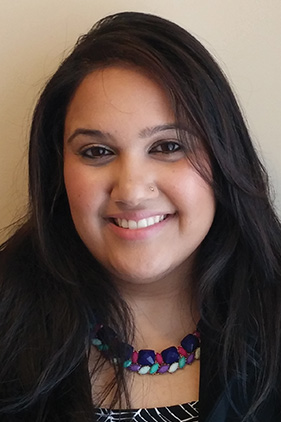 Dr. Navneet K. Minhas
Dentist
Dr. Navneet K. Minhas is a Toronto, Ontario native. She attended Milliken Mills High School in Markham, where she graduated with honours.
Read More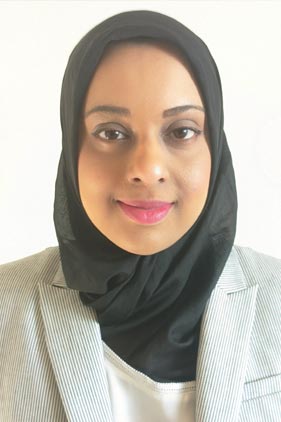 Dr. Sara Rahman
Dentist
Dr. Sara Rahman received her Honors Degree in Life Sciences at McMaster University in Hamilton, Ontario. She went on to obtain a Doctor of Dental Surgery Degree at the University of Toronto, Ontario in 2009.
Read More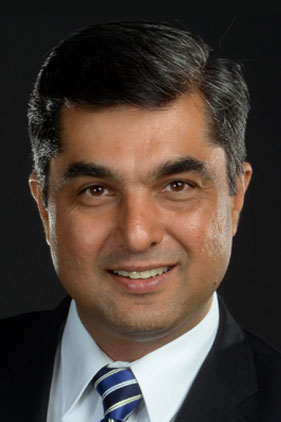 Dr. Sunjay Suri
Orthodontist, BDS, MDS, MOrth RCS (Edinburgh), DNB, DIBO, FRCDC, FACD
Dr Sunjay Suri has been providing orthodontic treatment to children, teens and adults for more than 20 years. He is a Fellow of the Royal College of Dentists of Canada and a certified specialist in orthodontics.
Read More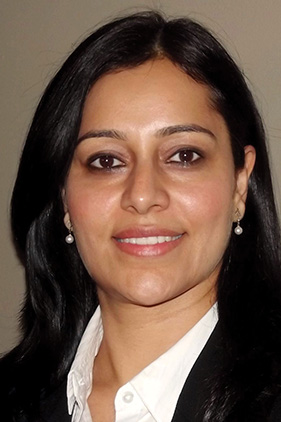 Dr. Sagun Suri
Prosthodontist
Dr. Sagun Suri is a certified specialist in prosthodontics and has been practicing dentistry since 1999. She completed her bachelor of dentistry studies from the University of Pune, India in 1999.
Read More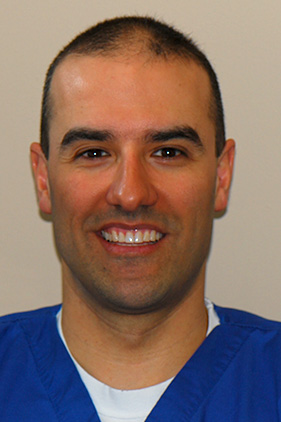 Dr. Gino Gizzarelli
Dental Anesthesiologist
Dr. Gino Gizzarelli completed his first degree in 1995 at the University of Toronto in pharmacy. He worked as a full-time clinical pharmacist at Toronto General Hospital for 2 years before returning back to the University of Toronto to study dentistry.
Read More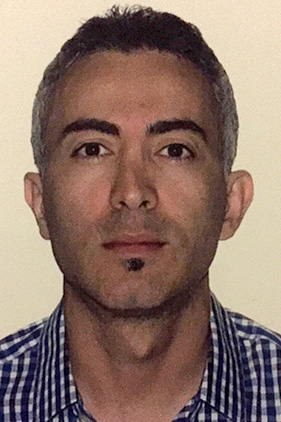 Dr. Ahmad Mansouri
Periodontist
Ahmad is from Montreal, Quebec where he attended McGill University. He obtained his mining engineering degree in 2008. He then went on to obtain a masters degree in dental sciences in 2011 and Doctoral of Dental Medicine (DMD) from McGill University in 2015.
Read More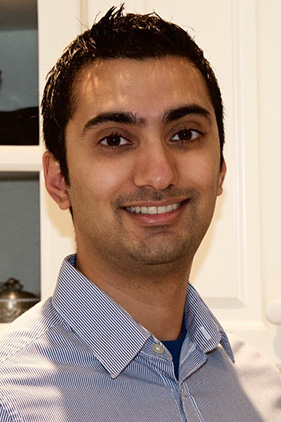 Dr. Novin Sabzevari
Dentist
Dr. Novin is a graduate of Bharati Vidyapeeth Dental University - a renowned dental school in India. He is amongst the top 5% of internationally-trained dentists that received the National Dental Board of Examination Canada's equivalency certification in the first attempt.
Read More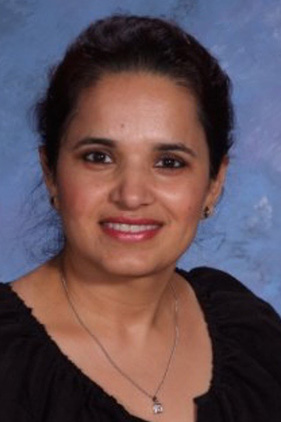 Dr. Charandeep Virk
Dentist
Dr. Virk earned her Doctor of Dental Surgery from New York University Manhattan, New York. She successfully completed American National Boards Part 1 and Part 2, WREB, NERB and NDEB examinations.
Read More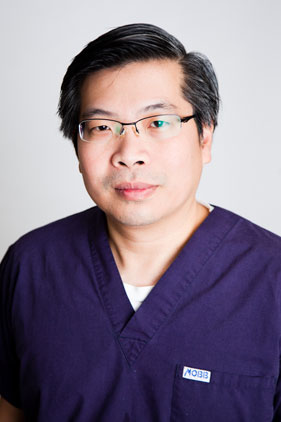 Dr. Phuong Vu
Dentist
Dr. Vu came to Canada at the age of eight from Saigon, Vietnam. He attended Lady of the Assumption Secondary School. He graduated with Bachelor of Biological Sciences from the University of Windsor. Subsequently, Dr. Vu completed Doctor of Dental Surgery degree at the University of Western Ontario, and he underwent General Practice Residency training in Rochester, NY.
Read More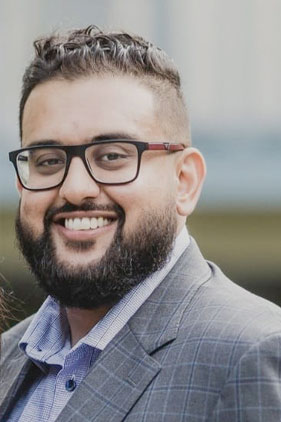 Dr. Gurnoor Bharwani
Dentist
Dr. Bharwani takes pride in providing the most up-to-date techniques in clinical dentistry. He has earned a Bachelor of Dental Surgery from Manipal University in India and has successfully completed the NDEB certification in Canada.
Read More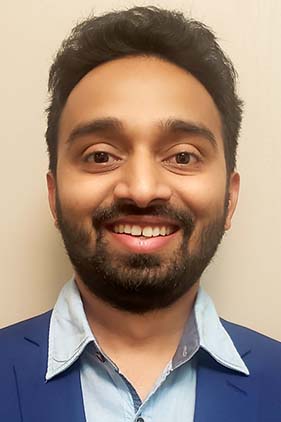 Dr. Himanshu Govil
Dentist
Dr. Himanshu Govil started his clinical practice in 2010 after graduating from the prestigious ITS Centre for Dental Studies and Research in India.
Read More
Dr. Gajjar's team is proud to provide progressive family dental care.
When you walk into our Mississauga dental practice, our front office team is there to welcome you and assist you with any questions you may have.
Our hygiene team is dedicated to helping our patients understand the importance of preventative dentistry. They're always happy to explain how regular checkups and daily home care play a huge role in your overall health.
Visit Dr. Gajjar's dental practice in Mississauga and experience our friendly, professional service for yourself!