Sedation Dentistry in Mississauga
Afraid of the dentist? Sometimes trips to the dentist cause people to feel anxious. If you feel nervous and find it difficult to get through a dental procedure, you can relax knowing that Dr. Neil J. Gajjar and his team offer an option that could help put you at ease.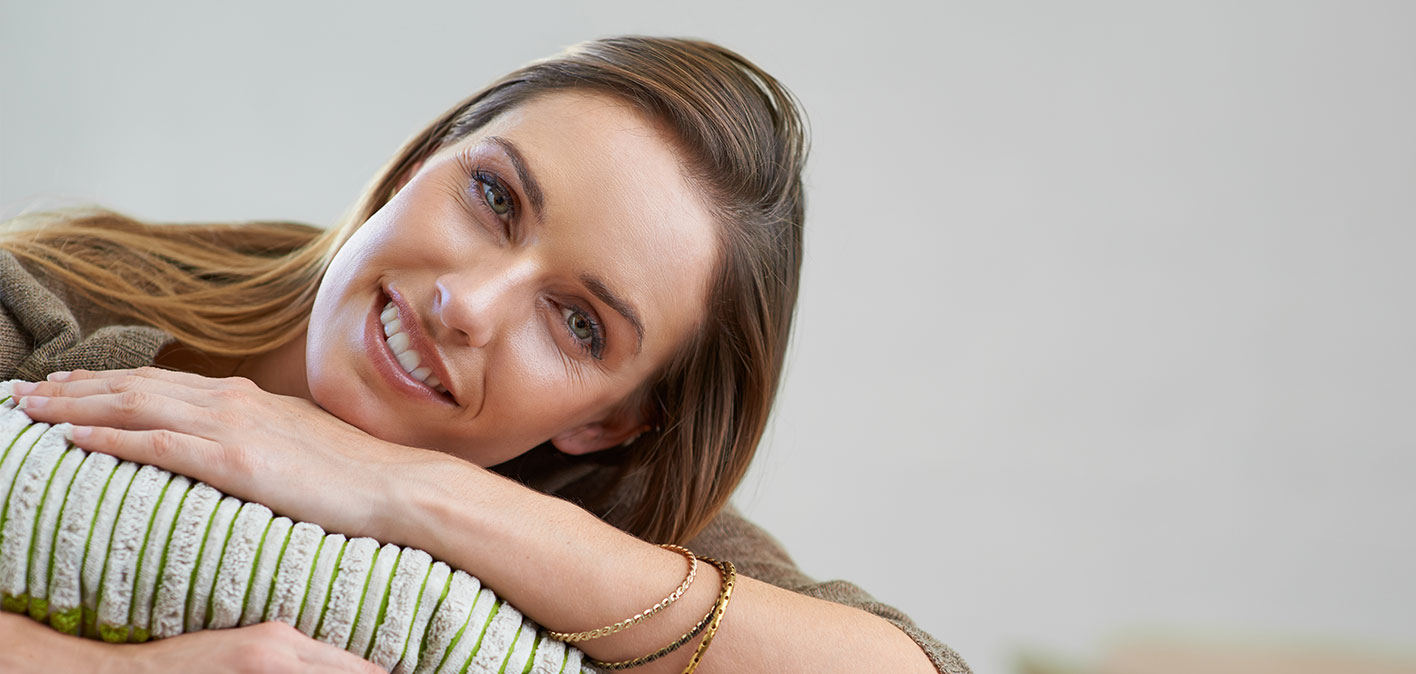 We make dental procedures more comfortable with sleep dentistry by using "laughing gas" (nitrous oxide) which helps reduce discomfort and makes you feel happy. Turn that frown upside down with sleep dentistry
Sleep dentistry — also known as conscious sedation or sedation dentistry – is a popular, pain-free and safe procedure whereby medication is administered to relieve anxiety and minimize discomfort during a dental visit. Almost any adult or child is a candidate for this procedure, particularly useful for people with a fear of dental visits, or people with a history of anxiety, but it's also preferred by people who would simply rather not be "aware" during a procedure.
Administered orally or intravenously (or both), the patient enters a dreamlike state of sleepiness during the dental procedure. Patients are allowed to go home following the procedure, but cannot drive for the rest of the day -- and must be accompanied by a responsible adult or a designated driver. The medication wears off quickly but could leave you feeling unsteady for the first few hours. Children respond very well to sleep dentistry which can be a great option for kids who have a fear of the dentist, or for restless children who have trouble sitting still during a procedure. Younger children will most likely be administered oral sedation with or without laughing gas, but this will be discussed in the consultation. After the procedure, to prevent injury, we recommend that parents monitor their children because they may still feel woozy while the medication is wearing off.
If you opt for oral sedation, remember that eating or drinking is prohibited starting from 12 hours before your dental procedure. We suggest that you wear short sleeves on the day of the procedure and that you arrange for a designated driver to take you home after the procedure. Before the procedure, we will administer an oral sedative that will put you at ease, even sleepy or drowsy. Your vital signs will be monitored and we will provide an intravenous sedation and/or freezing based on the procedure. While the procedure takes place and while we work on your teeth, you will be monitored by a nurse the whole time to ensure your safety and comfort.
Please contact Dr. Neil J. Gajjar at our Mississauga dental practice today to learn more about sleep dentistry, and how it could make your visits more comfortable.