Wisdom Teeth Extraction in Mississauga
Some people sail through their teens and early 20s without any dental pain or recurring headaches, but this is the time when many people begin experiencing problems with their wisdom teeth.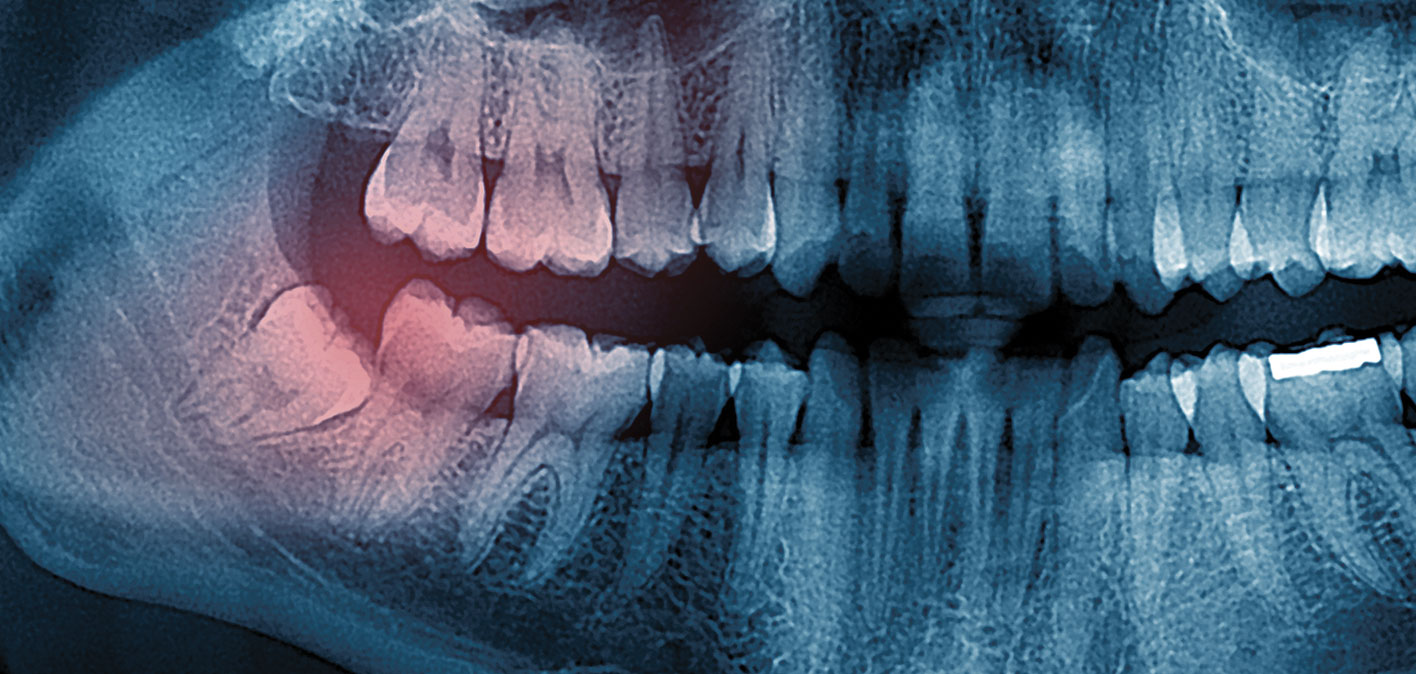 Should your wisdom teeth be removed?
These oversized teeth just don't fit in many mouths, and they often cause pain, swelling, decay, and even infection. If they're left to their own devices, they can crowd themselves in and start displacing your other teeth -- dramatically changing your smile.
If you're suffering from headaches and jaw pain, make an appointment so we can see if your wisdom teeth are the culprits. If they need to be extracted, we'll set up a day and time to remove them.
Your mouth will be tender for a couple of days, and then you'll be as good as new -- without the pain and discomfort of those unwelcome wisdom teeth!
Videos about Wisdom Teeth Extraction: