Dental Restorations in Mississauga
If your teeth are decaying, correct the damage before it becomes irreparable and protect your teeth from further damage by taking action immediately. The longer the decay, the more the damage.
Dr. Gajjar will assess your level of tooth decay, he will update you on the results and suggest the best options for your treatment.
Your dental restoration can last a long time with good brushing habits, good flossing habits and regularly scheduled dental visits. Factors that can determine the life of your dental restoration will be based on your diet as well as your oral hygiene habits. Every patient is unique and depending on how much wear and tear your restoration endures, we can monitor your progress in subsequent visits to determine whether you will need a restoration in the future.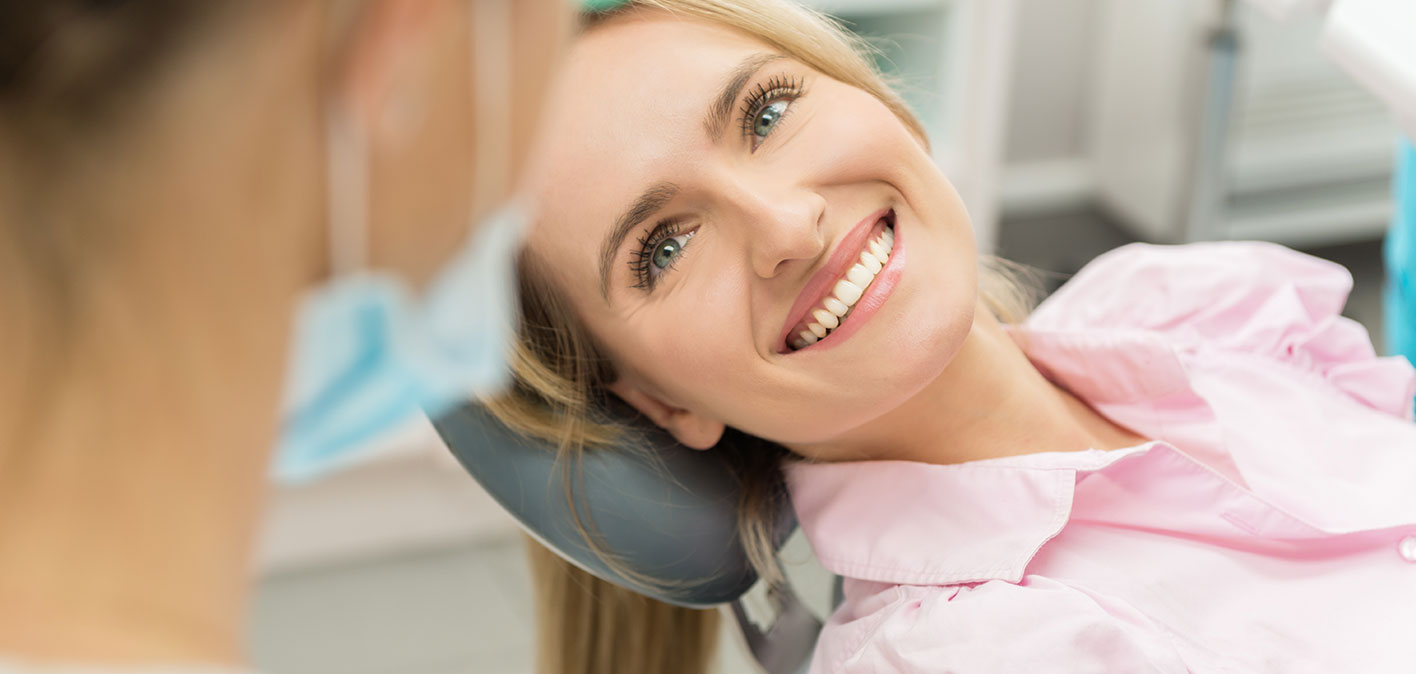 Fillings
A filling is often the solution for cavities caused by plaque dissolving the tooth enamel. We simply remove the decayed portion of your tooth, filling the space with porcelain or metal.
Crowns
Crowns are an option for teeth already containing several fillings or with a significant amount of decay. Crowns cap your tooth, protect it and keep it strong. They are made of pure white porcelain (to resemble a natural tooth), gold or porcelain fused to metal. At minimum two appointments are needed for a crown restoration. On your first visit, we will make an impression of your tooth and send it to our laboratory to have a custom crown hand-crafted for an exact fit based on the impression. On your second visit, your custom made crown will be attached.
Root Canal
If there is damage to the tooth's nerve or if tooth decay is left untreated, you may require a root canal. You may keep your natural tooth by removing the damaged nerve and filling new material into the space. Since blood supply is no longer provided by a nerve, we may cap your tooth with a crown to prevent it from chipping or cracking easily.
Bridges
If you're missing one or more teeth, a custom-made bridge may be an option to close the gap caused by tooth loss. The gap will be filled by a prosthetic tooth attached to neighbouring teeth via two crowns which act as anchors holding the bridge in place. Once fitted, bridges can drastically improve your ability to eat and speak, as well as maintain your facial shape, making you appear younger.
Act now to restore your teeth to prevent complications due to tooth decay in the future. If you have missing teeth, the neighbouring teeth will shift over to fill the gap created by the missing teeth, changing your facial features by prematurely aging you. If left untreated, the gap in your teeth will increase the potential for bacteria and food to become lodged in the gap, causing more tooth decay and complications. These problems are avoidable.
Talk to Dr. Gajjar about finding the right options for your unique dental needs. We're here to help. Quite often your dental insurance may cover any of these options, from bridges, to dental implants, to crowns, fillings or root canals. Speak to us today about what insurance coverage may be available to you.