Preventative Dentistry in Mississauga
Your oral health begins at home with daily brushing and flossing routine to maintain healthy teeth and gums. It's also very important to supplement your home care with regular visits to the dentist to provide your teeth and gums to evaluate the health condition of your mouth, and have a thorough cleaning and preventive maintenance. With appropriate care, you want your teeth to last as long as they can.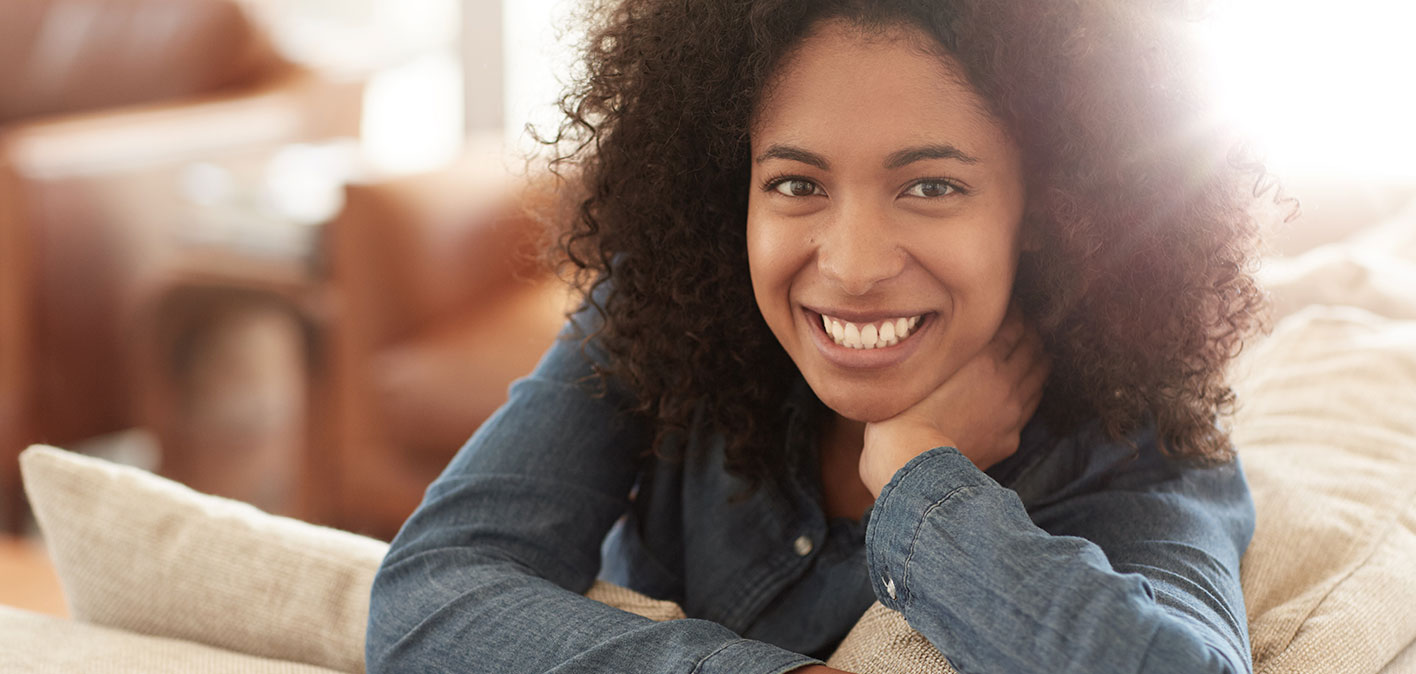 What to expect
During these appointments, your hygienist will scale and polish your teeth – removing tartar buildup and removing minor stains – and your hygienist may apply a fluoride treatment to help prevent tooth decay. Fluoride is not just for kids. Fluoride helps to make teeth more resistant to tooth decay by making them strong. It is a natural mineral, often added to public drinking water. While children are given fluoride treatments to protect their growing teeth, adult teeth also benefit from fluoride treatments. During your next visit, talk to your hygienist about the advantages of fluoride gels and varnish.
Regular dental visits are part of preventive maintenance and patient education. Twice per year is recommended for a hygiene and cleaning visit, allowing us to assess your mouth, teeth and gums. Your hygienist will be able to assess whether you are using a proper brushing and flossing technique, while Dr. Gajjar will examine your teeth and gums for potential problems, such as tooth decay and the need for restorative dental work to stop the decay. If your teeth are decaying, you want to protect them from further damage by taking action immediately. Hygiene visits are generally covered by most insurance plans, but different plans cover different numbers of visits. Let us assist you in getting to know what your plan covers.
Have your gums inspected is crucial to preventing serious health problems — including heart attacks – since periodontal disease (gum disease) may lead to significant health concerns. By taking immediate steps to prevent problems from occurring, you will save time in the long run.
Schedule your regular hygiene visits with Dr. Gajjar and his team today!
Videos about Oral Hygiene/Cleaning: